Why would I consider leasing?
The most compelling reason users choose to lease their equipment is because they consider they can invest their cash much more profitably in their business rather than as an upfront, lump sum in office equipment.
Monthly lease payments are easily budgeted for and are funded from operating cash flow over the term of the lease rather than dipping into cash reserves at the outset.
Lease payments are fully tax deductible under normal circumstances for businesses. This means that all payments made are deductible as opposed to an initial lump sum being gradually depreciated over the expected life.
Many industry types prefer to keep assets such as office equipment off their statements of financial position. Leasing is the ideal solution.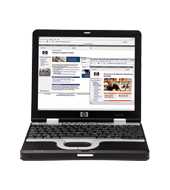 How does leasing work?
Leasing computer equipment with Finite Computer Leasing Ltd is easy.
Put simply, you:
Identify your equipment needs
Continue to use your preferred service provider for installation and ongoing software support
Pay the monthly fee by automatic payment in advance
Keep it insured
Keep it in good working condition
Never own it
Keep software subscriptions, such as anti virus, up to date
At the end of the lease, the equipment may be purchased, re-leased month by month or returned.
We:
Offer professional advice on appropriate hardware when requested
Only use name brand equipment for dependability and backup
Supply brand new equipment ordered especially for you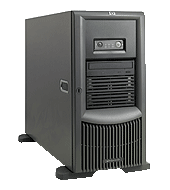 How much does it cost?
The cost depends upon the type of equipment being leased.
For indicative purposes, a top of the line brand computer with plenty of memory, a 19" LCD monitor and Microsoft Office would cost about $80 ex GST per month over a 3 year term.
The best way to get an accurate cost is to Contact Us for a no obligation quotation or estimate.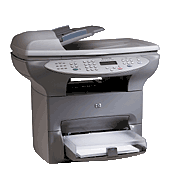 Additional information for Resellers
For more information Contact Us